Skinhouse Tattoo Studio
Marketing director for tattoo studio. Longmont Tattoo Studio Skinhouse Studio was founded in 2009 by Raul Regalado. Skinhouse Studio is located in the heart of Longmont, near Boulder Colorado at  941 Main St, Longmont, CO 80501.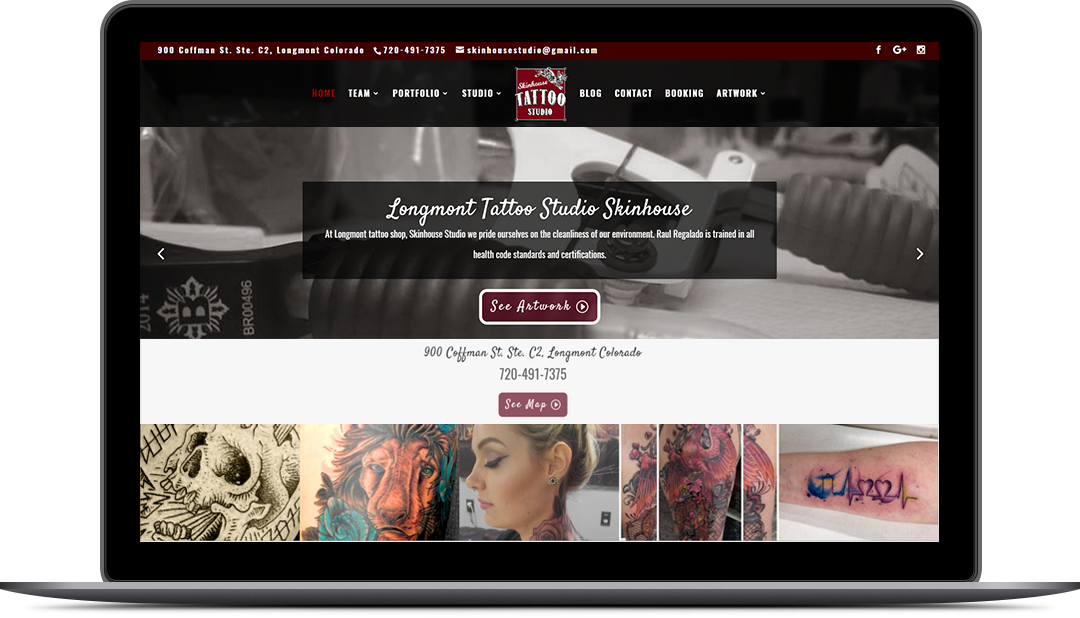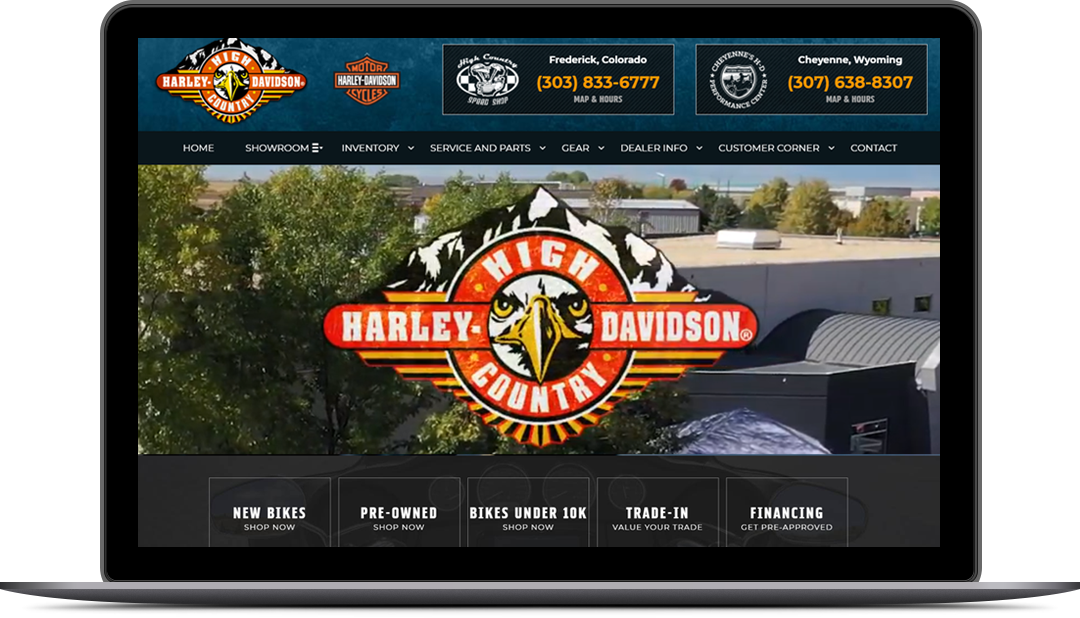 Marketing Director - High Country Harley Davidson
Key Accomplishments:
Increased revenue by 40%, totaling over $5 million in one year.
Managed $300,000 annual budget, with rate or return and tracking at 3% of revenue.
Retained 100% of employees in marketing department.
Planned and executed all in-house events and trade shows, as well as off-site promotional events, creating event calendar six weeks in advance.
Marketing Director - Premier Fitness Camp
Created, developed, and implemented all marketing strategies and public relations activities, including internal and external communications. Directed lead generation tracking software and affiliate tracking.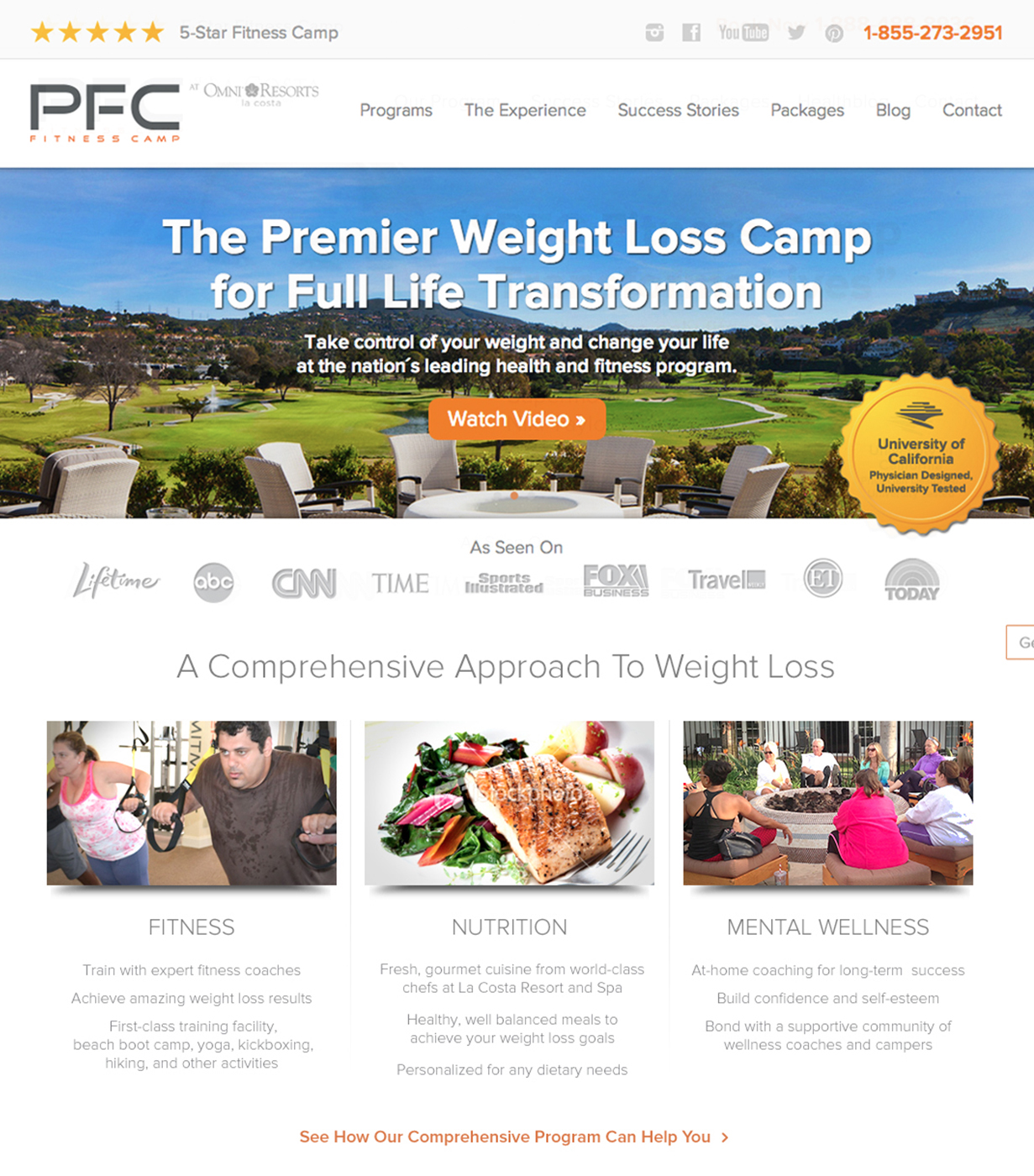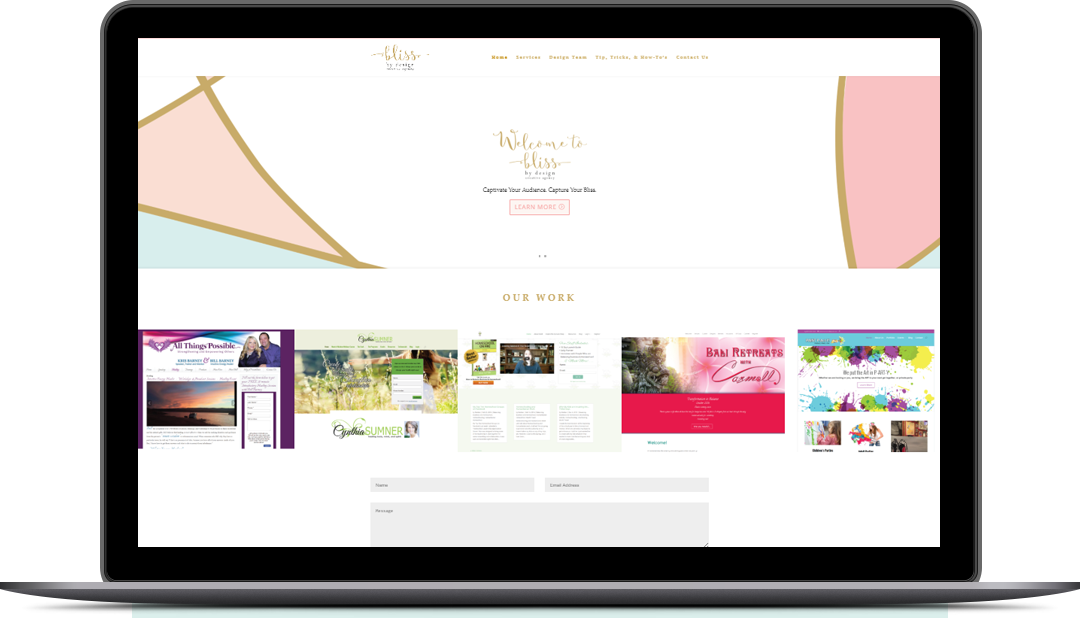 Marketing Director - TriPoint Studios/Bliss by Design
Interact closely with clients to gain understanding of their goals and challenges, provide appropriate solutions to their visual communication issues, refining message to clients. Provide web design, social media marketing lead generation, and overall branding services, managing 18 social media clients daily.
Key Accomplishments:
Doubled return on investment with multiple clients, including multi-million dollar leading coaches.
Enhance sales through design and implementation of user-friendly web sites and advertisements.
Let's Start Something new

Say Hello!
Excepteur sint occaecat cupidatat non proident, sunt in culpa qui officia deserunt mollit laborum. Sed ut perspiciatis unde omnis.