MHR Marketing prides itself on helping business leaders, entrepreneurs and companies reach their full potential. Let us take the guess work out of marketing. 
Research, Business Planning, Branding, Print Material, Web Design, Marketing, SMO, SEO, Content Management, Editing and Much More
Research
The process that links the producers, customers, and end users to the marketer through information used to identify marketing problems; generate, refine, and evaluate marketing actions; monitor marketing performance.
Brand Identity
Brand Identity is the message the consumer receives from the product, person, or thing. The brand identity will connect product recognition. Branding creates customer retention and loyalty
Web Development
No matter what your business or profession, a website can generate business, promote goodwill among customers and prospects, and deliver strong marketing messages – whether your business is small, large or in-between, well-established or brand-new.
Business Strategy
Business strategy is the firm's working plan for achieving its vision, prioritizing objectives, competing
successfully, and optimizing financial performance with its business model
Print Design
Visual communication used to convey information to an audience through intentional aesthetic design printed on a tangible surface. Business cards, brochures, pamphlets, signs, etc.
Content Management
Content Management is the process for collection, delivery, retrieval, governance and overall management of information in any format.
Generating New Ideas. Solving Big Problems
Our job here at MHR Marketing is to inform your potential customers of all of the solutions your business provides.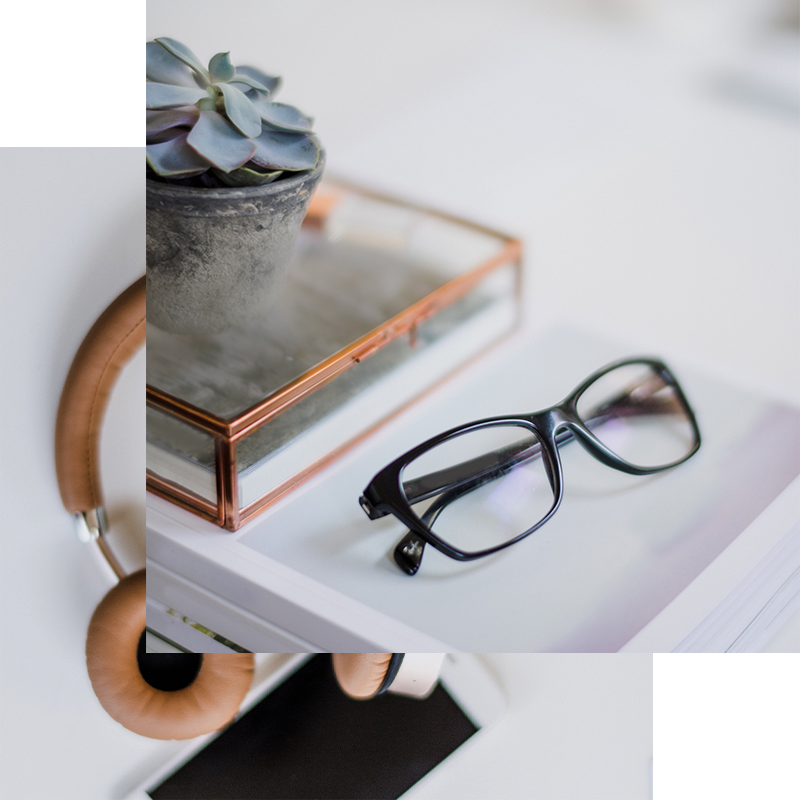 Marketing companies can help your business develop a marketing strategy, plan and manage campaigns, or provide specific services, such as telemarketing or market research. What is different about MHR Marketing is you are getting your own personal marketing director. We care about the success of our clients and provide tangible statistics on success and return on investment. 
Check out our latest client success
Areas of Expertise include:
| | | |
| --- | --- | --- |
| – Strategic Planning & Forecasting | – Budget Management | – Illustrator, Photoshop |
| – Marketing Strategies | – Client Relations | – WordPress, HTML/CSS |
| – Sales Planning & Branding | – Adobe Creative Suite | – Web Development |
Marketing – 100%

Management – 95%

Branding 93%

excuses – 0%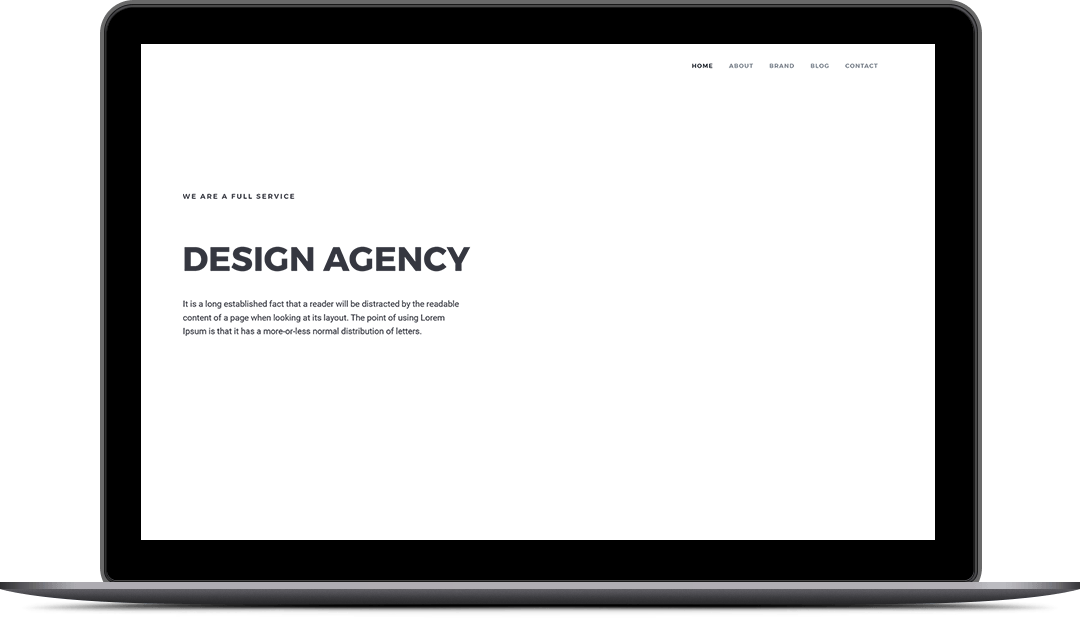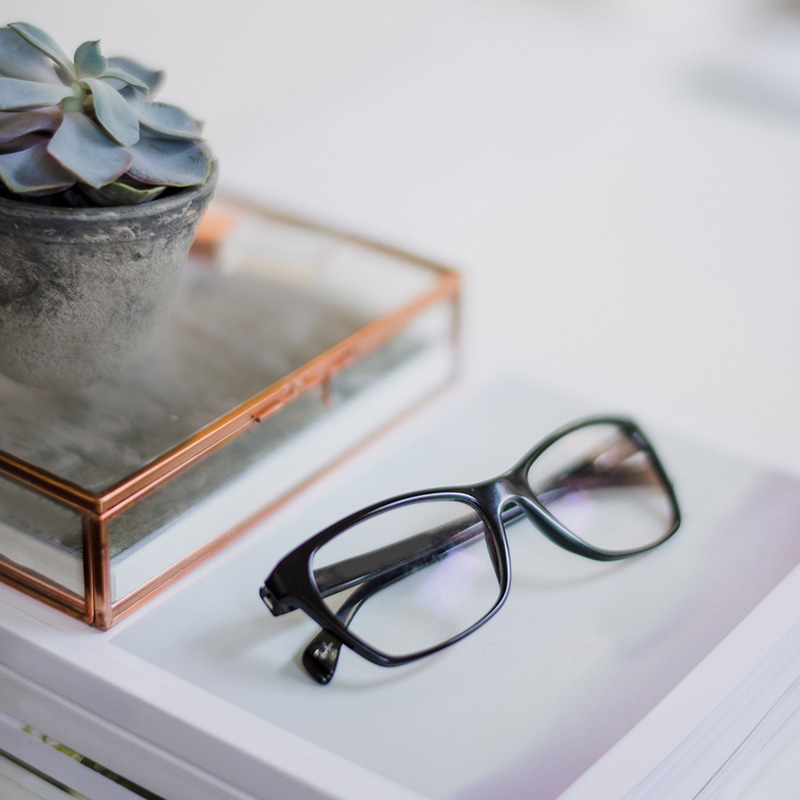 Client satisfaction and business growth is our #1 priority.
As an owner of a salon, We needed help in marketing, graphic designing and website building for our business. Megan Regalado exceeded our expectations, as she was able to give us everything that we needed and more then we could hope for. She designed a unique and phenomenal website, not only is it beautiful but so user friendly. She made us a custom logo, that suites our business wonderfully. She drove our social media following and interaction through the roof. Since working with her our business has doubled, almost tripled in profit.She can truly cover all aspects of marketing and graphic designing in a way the most people can't even imagine. She is the best in the business and the best for your business.I highly recommend her to anyone and everyone.
Jessica Gossard
Megan did an outstanding job while she worked for our company. In addition, I have hired her to consult on a few projects since her employment with us. Megan is unequivocally one of the best employees I've worked with.
Chad Beals
I have been an immediate supervisor for Megan at TriPoint Studios and have seen her passion and expertise for design and marketing. Through our time together, I found that Megan is a very hard working and dedicated employee. She consistently goes above and beyond to deliver top quality service to each of my clients. In addition to her stellar academic qualifications, Megan possesses strong leadership qualities. These skills make her a well-suited candidate for many positions in management. Megan has supervised many projects wherein she has showcased her skills of creativity, efficiency, and leadership which make her a fantastic employee. Megan's personality and ambition make it clear she was always ready to take on any number of projects and new skills. I firmly recommend Megan Regalado and can assure you that she will definitely be a worthy candidate in any number of marketing and management projects 
Aubrey Wilson
Let's Start Something new

Say Hello!